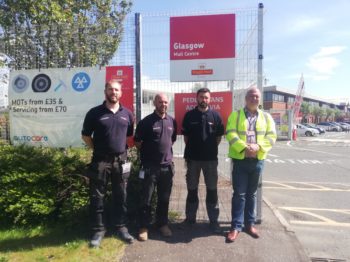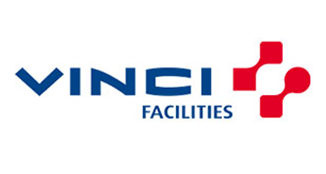 Royal Mail Glasgow is an ongoing project we are carrying out on behalf of Vinci Facilities.
The works involve wholesale mechanical and electrical enabling in readiness for a new state of the art parcel sorting machine (PSM).
Works include the installation of a new 200amp 3 phase sub-main, all high level containment and the relocation of operational machinery within the new PSM footprint.
The job has presented logistical challenges, which have been overcome and so far all works have been safely completed on time and on budget, with minimal disruption to the ongoing Royal Mail operation at Scotlands busiest mail hub!